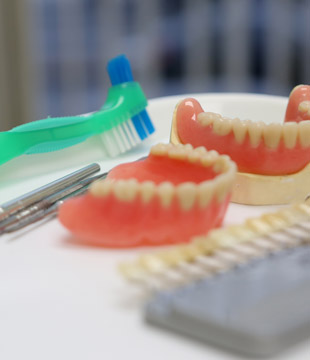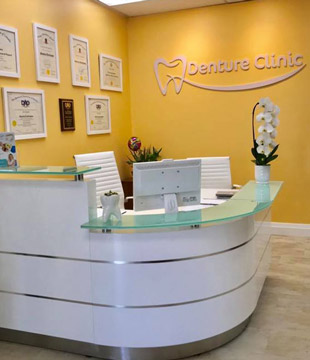 At Denture Clinic
Posted Feb. 24, 2020 by Taras Yanchynskyy
There's one thing you won't see at a denture clinic — it is anxious patients in a waiting room in anticipation of dental procedures. And for a good reason.
Read more...
With the Smile Freely Blog, our intent is to provide the most relevant, accurate, and impartial information to serve you to the best of our ability. Any of the information we provide does not replace or subsitude consulting a health care pracititioner. Always refer to your health care provider as the primary advice to follow.
If you have questions or need a consultation, don't hesitate to get in touch with our specialists. Our initial consultation is free because we believe that each person has the right to the information and professional advice free of charge, especially when it comes to health and wellbeing. In fact we run this blog for the same reason - to make information accessible to anyone.
Address
2515 Hurontario Street
Suite 2000
Mississauga, ON L5A 4C8