Services
We offer a full range denture services with multiple denturists and a modern lab at our cozy place in the transit heart of Mississauga. This page will familiarize you with our scope of practice. But don't worry, we don't expect you to know whether any of the solutions are for you. Our primary goal is to offer the solution that suits your need best. Each person we take care have individual needs and our job is to suggest best options currently available.
Our initial consultation is completely free with no obligations. We believe that each person has the right to information and professional advice free of charge without commitment pressure, especially when it comes to health and wellbeing.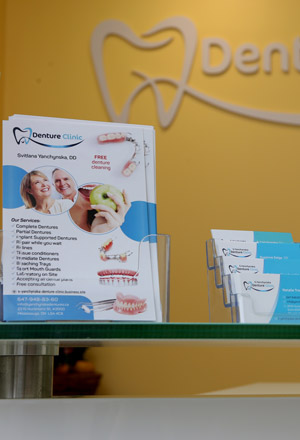 Exeptional Specialists
Our Team Always Takes Individual Approach
Did you know that your denturist specializes in both, clinical side as well as technical fabrication of dentures? This enables a denturist to customize many nit-picky detail of denture fabrication with maximum attention to each individual's need and situation.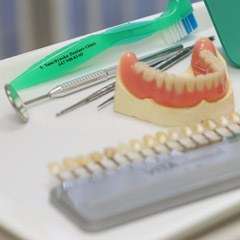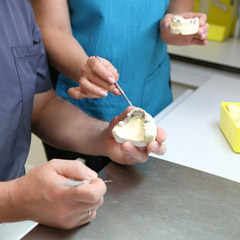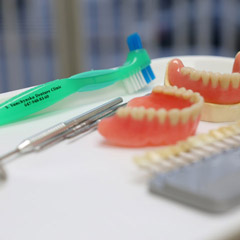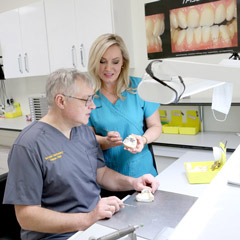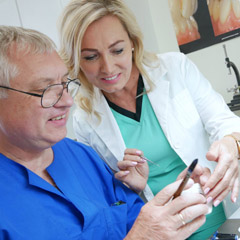 Strong Team of Our Practice